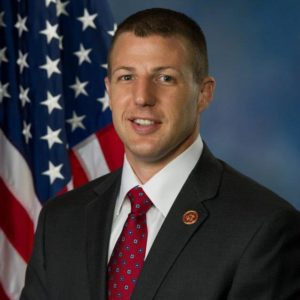 Last week, Representative Markwayne Mullin met in a townhall meeting and said the following in regards to Obamacare and what can be done about it:
The best thing we have coming up is an election in 2014
But this isn't about Obamacare, at least not for us. This is about Ballot Access Reform. The reason why we haven't been able to get reform passed in the last 40 years is because we have not pushed the issue in the elections.
We have had only three Independent candidates for legislature in each of the last two elections. That is not how you build support for our cause. If we really want to see reform passed, then we really need to push the issue at the ballot box. Continue reading →